My motto is "Be the best you can be"—in big things as well as small.
I have been teaching English second language learners all my professional teaching career— which spans more than 30 years. I am a big fan of the hybrid or flipped classroom in which I mix classroom teaching with online teaching. So I teach language as well as digital literacy, using tools like Moodle with ESL learners.
I have taught ESL at the high school, college and university levels. I am also a lifelong learner. I received my BA in English literature and history at Boston College—my favorite university.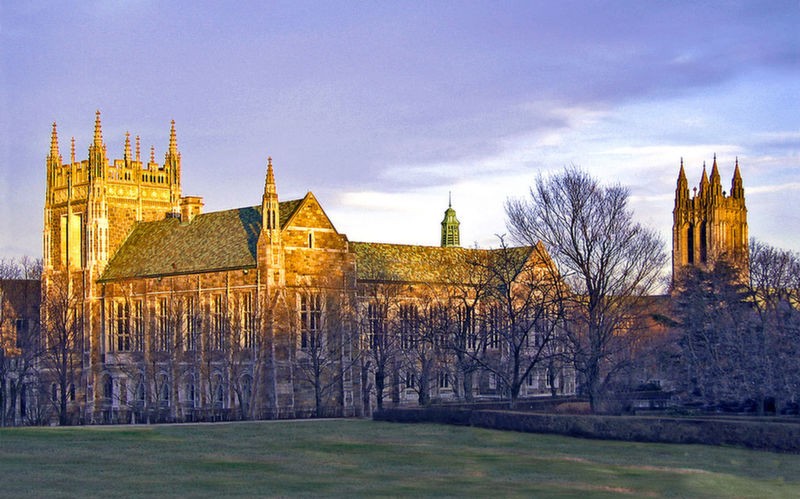 Later, I earned a MA in Applied Linguistics at Concordia University in Montréal. As a mature learner, I received a PhD in English language teaching at Lancaster University in the UK. Great experience! Three degrees from three different countries—an achievement I am very proud of.
In addition, I have been an ESL teacher trainer at McGill University's Faculty of Education, Concordia University, and TELUQ, a distance education university in Montréal. He presently teaches at Cégep de Saint-Laurent in Montréal.
I have been an English language materials writer for over 30 years and co-author of nine ESL textbooks. My biggest success was co-authoring a five-level high school ESL series—the "Take" series—for grades 7 to 11.
The passion to teach and write—to help learners succeed—is stronger than ever!