Summer courses begin June 17th! Enroll now!
This course is a must have for schools bridging the equity gap!
Communities across the country are changing quickly and our teachers are expected to be able to meet the needs of all children. What do our teachers need to know to gain confidence in working with students and families from various cultural, religious, linguistic, and socio-economic communities?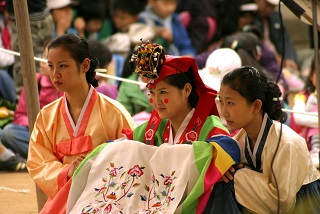 "Culturally Relevant Teaching and Learning" supports teachers in building bridges for children from diverse backgrounds in their classrooms. This 30 hour course explores the history of equity in this country and provides teachers will tools to create a culturally relevant environment, implement strategies for culturally relevant instruction, choose appropriate resources for students from diverse backgrounds, engage will all families, and empower students with interdisciplinary instruction.

"Culturally Relevant Teaching and Learning" includes the high quality content that fulfills implicit bias training that is required by many school districts across the country. Teachers will complete this course with the confidence they need to work across a wide-range of communities.
Need credits? You can earn 2 graduate credits through Brandman University!*
Course Modules Include:
History and Policy Related to Equity in Schools

Defining Culturally Relevant Teaching and Pedagogy

Setting Up a Classroom For All Learners

Teaching in the Context of Cultural and Linguistic Diversity

Culture in a Diverse Classroom

Understanding Family and Community
Join us now for self-paced on demand learning! Hear what our online participants have to say......
"Thank you! I was interested in the platform used to deliver the content. It was easy to navigate and follow along and the deeper dive materials are resourceful and beneficial! Again, thank you. I am glad I stumbled upon English Learner Portal and hope to participate in more that you have to offer."

*for an additional fee of $150 paid directly to Brandman University.